Highlights
Scroll below the selected highlights for the full set of indicators.

CAFE Standards
Corporate Average Fuel Economy (CAFE) standards have had the greatest impact of any energy efficiency policy in terms of energy savings, improving the miles per gallon of new passenger cars by more than 90% since 1975.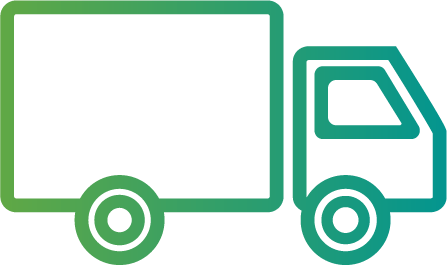 Medium and Heavy Duty Vehicles
Medium- and heavy-duty vehicles have disproportionate energy impacts; in 2017, the heavy truck segment made up 9% of total vehicle miles traveled yet accounted for about 23% of gasoline and diesel consumption and 26% of the carbon dioxide emissions of all highway transportation.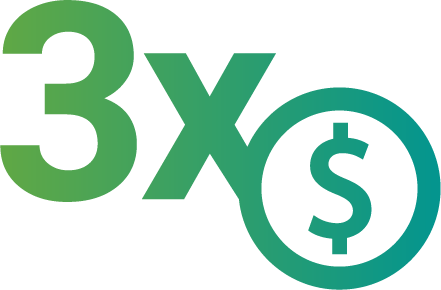 Electric Vehicle Sales
Although electric vehicles still make up less than 2% of all cars sold, their sales have more than tripled since 2015 and the number of charging stations has increased five-fold since 2009.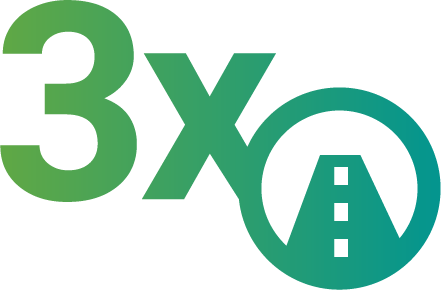 Increasing Miles Traveled
The number of vehicle miles traveled has tripled since 1970, leading to significant increases in traffic congestion, estimated to cost the average American consumer $1,348 per year.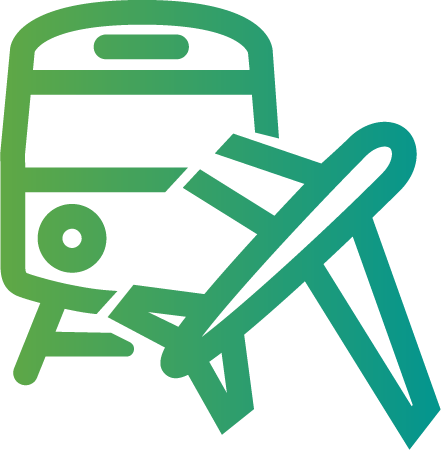 Vehicle Occupancy Also Matters
The efficiency of transportation modes depends on the vehicle's fuel economy, but also on how a specific vehicle is utilized. Vehicles that are efficient and travel full are the best options to reduce strain on infrastructure and traffic congestion while transporting goods and people to their destinations.
EPA (2019), Automotive Trends Report
DOT (2019), Corporate Average Fuel Economy
EIA (2019), Annual Energy Outlook 2019
Johnson, K., George, K., Cavan, (2018), Ultra-Low NOx Near-Zero Natural Gas Vehicle Evaluation ISX12N 400. UC Riverside.
Argonne National Laboratory (2018),Greenhouse Gases, Regulated Emissions, and Energy Use in Transportation (GREET) Model, 2018 WTW Calculator. GREET estimates well-to-wheel efficiency gains (in Btu/mile) for different passenger car types relative to a conventional gasoline vehicle: 40% for hybrid electric vehicles, 223% for battery electric vehicles running on the average U.S. electricity mix, and 50% for fuel cell electric vehicles running on hydrogen produced by centralized natural gas steam methane reforming.
My EV (2019), Eight models can now run for more than 200 miles on a charge, with many more on the way
Volvo Car USA (2019), Poll Finds Americans Feel Electric Vehicles Are The Future of Driving
Includes public and private charging stations.
DOE (2019), Alternative Fuels Data Center
INRIX (2019), 2018 Global Traffic Scorecard
PmpGGE can be considered as the energy required to move one passenger one mile per gallon of gasoline equivalent.
AFDC (2019), Mass Transit