Highlights
Scroll below the selected highlights for the full set of indicators.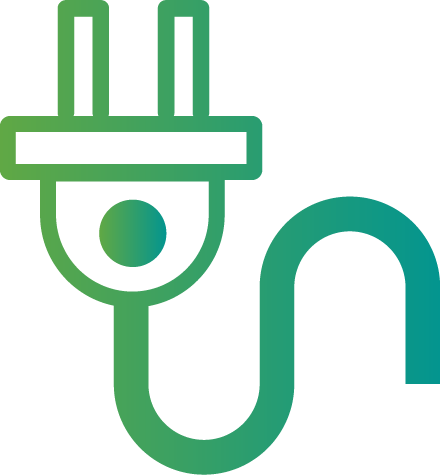 Efficiency Opportunities
Residential and commercial energy consumption primarily occurs indoors. Buildings are main energy efficiency opportunities (e.g., building envelope, sourcing of construction materials, water efficiency, energy management systems, smart buildings) as well as the site of energy-consuming products (e.g. appliances, plug loads, HVAC systems).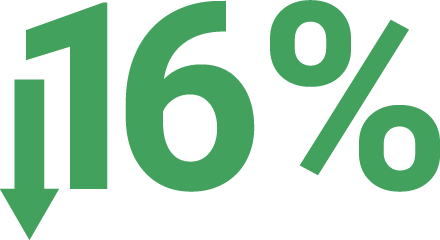 Residential Building Energy Use
Residential energy use per household has fallen by roughly 16% from 2001 to 2018.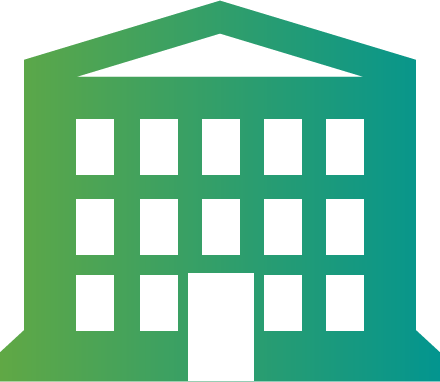 Commercial Building Energy Use
Commercial building energy consumption per square foot has been declining, in large part due to significant savings in lighting and space heating, which each fell by more than 600 trillion Btu from 2003 to 2012.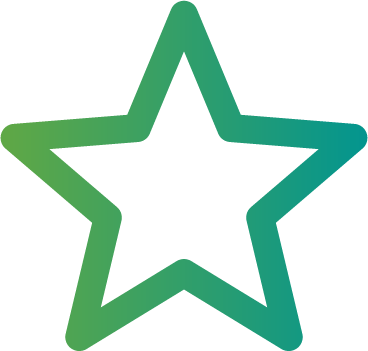 Energy Efficiency Gains for Appliances and Devices
The energy efficiency of appliances has increased dramatically since 1980, due to a combination of federal standards and the ENERGY STAR® product certification program. A typical household saves about $500 per year on utility bills due to minimum energy performance standards for appliances, and ENERGY STAR® has helped drive down energy use by refrigerators and clothes washers by 24% (since 1996) and 30% (since 2004), respectively.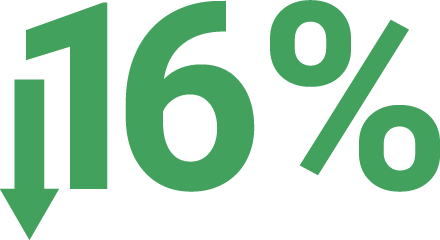 Energy Efficiency Gains for Appliances and Devices
The U.S. has decreased its lighting energy consumption by 16% from 2001 to 2015 despite increasing its lamp inventory by 25% over that same period.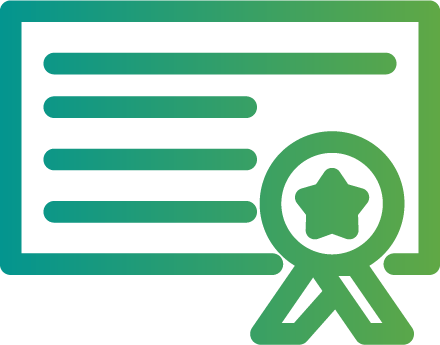 Tools to Understand and Enhance Building Efficiency
Benchmarking; energy rating, such as through the Home Energy Rating System or Home Energy Score; and certification (including ENERGY STAR® and LEED) can drive efficiency in buildings. Zero Net Energy Buildings and Smart Buildings are also growing rapidly.

Model Building Energy Codes
Model building energy codes are expected to save $126 billion in energy costs and 13 quads of primary energy over the 2010 to 2040 timeframe.
EIA (2019), Monthly Energy Review
Calculated based on a trendline from 2003-2018.
ASAP (2019), Refrigerators and Freezers
ACEEE (2017), Energy-Saving States of America: How Every State Benefits from National Appliance Standards
EIA (2019), Frequently Asked Questions
ENERGY STAR (2019), ENERGY STAR By the Numbers and About Products
As in the case for ENERGY STAR® dishwashers. ENERGY STAR Unit Shipment data
For electricity energy consumption, the "Other" category includes miscellaneous, process equipment, motors, and air compressors as defined by the Energy Information Administration (EIA). For fuel oil and natural gas, the model for other energy use is based on EIA's regression estimates. NREL (2013), Office Buildings
Navigant Consulting (2001, 2010, 2015), U.S. Lighting Market Characterization
ASAP/ACEEE (2018), US Light Bulb Standards Save Billions for Consumers But Manufacturers Seek a Rollback.
BCSE & BloombergNEF (2019), 2019 Sustainable Energy in America Factbook
NEMA (2019), Second Quarter 2017 Year-Over-Year LED A-Line Lamp Shipments Up, Halogen, Incandescent and CFL Shipments Continue to Decline
NEMA (2019), Linear Fluorescent Lamp Indexes Continue Year-Over-Year Decline in First Quarter 2019 while T-LED Market Penetration Increases
LCA (2016), Seven Trends in LED Lighting Control
ENERGY STAR (2019), Portfolio Manager DataTrends
While ENERGY STAR®, HERS, and HES are the most common certification and rating systems, there are also others, including Net Zero Energy Building Certification, Passive House Certification, Green Built Homes, and LEED Zero.
DOE (2019), DOE's Home Energy Score and FHA Mortgages: New Tools to Help You Shop for and Buy an Energy Efficient House
RESNET (2019), Demand for HERS Continues to Grow.
ENERGY STAR (2019), ENERGY STAR certification for your building
ENERGY STAR (2019), Ten reasons to pursue ENERGY STAR certification
ENERGY STAR certifications are also counted per building structure; multiple certifications of the same building are counted as a single certification in the above chart.
According to ANSI/ASHRAE/IESNA Standard 90.1–2010, Appendix G (Note: LEED's current system being tested includes update to Standard 90.1-2016, see USGBC (2019), LEED v4.1)
USGBC (2019), LEED BD+C: New Construction | v4 – LEED v4
USGBC (2014), The LEED Plaque Unpacked: What a Decade of LEED Project Data Reveals About the Green Building Market
Washington State Department of Enterprise Services (2016), High Performance Public Green Buildings
U.S. General Services Administration (2018), The Impact of High Performing Buildings
Energy-Efficient Codes Coalition (2019), The IECC: A Life-Safety Code That Pays 100 Years of Dividends to Occupants & Our Nation
DOE (2016), Why Building Energy Codes?
840,000 single-family homes and 345,000 multifamily units were completed in 2018. Census Bureau (2019), Characteristics of New Housing.
New Buildings Institute (2019), Getting to Zero Buildings Database
See, e.g., Washington D.C. proposed code update, Appendix Z.
In the 2018 Energy Efficiency Indicator Survey conducted by Johnson Controls, participants were asked whether they planned to invest in building controls in the next 12 months: whereas only a third of respondents in 2016 planned to do so, 68% reported plans in 2018 to invest in building controls in the following year, while 74% of respondents in 2018 reported that they did invest in building controls in the past year.
DOE (2019), Sensors and Controls (S&C) RD&D Overview at BTO Peer Review
ASAP (2019), States
ASAP (2019), Clothes Washers, Commercial