Highlights
Scroll below the selected highlights for the full set of indicators.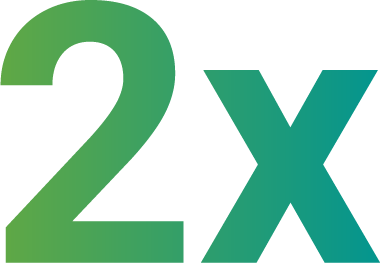 Double Economic Output
The industrial sector halved energy intensity from 1977 to 2018, while more than doubling economic output.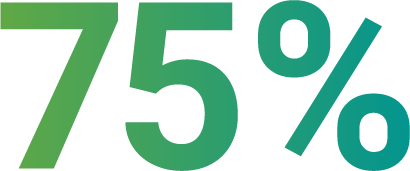 Combined Heat and Power Potential
Although combined heat and power (CHP) can typically increase the efficiency of a traditional power plant and boiler system by 50%, the technical potential for deployment of CHP is far greater. For example, the CHP potential is 75% greater than existing capacity in the chemicals industry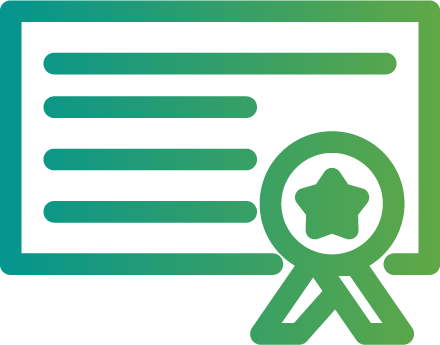 Industrial Energy Programs
Programs such as Better Plants and ENERGY STAR® for industry have led to higher levels of facility certification and nearly 5 quads of primary energy savings.
EPA (2019), Sources of Greenhouse Gas Emissions
 ACEEE (2017), Energy efficiency and industry: the national trend
DOE (2019), Combined Heat and Power Basics
EPA (2019), What Is CHP?
The "Other Industrial" includes an aggregate of smaller-capacity categories of industrial facilities, including Agriculture, Mining, Oil/Gas Extraction and all other facilities listed in Table III-3 of DOE's 2016 report titled "Combined Heat and Power Technical Potential in the United States." The "Other Comm./Inst." bar shown above includes an aggregate of smaller-capacity categories of commercial facilities, including Utilities, Unknown and all other facilities (aside from Comm. Buildings, Colleges/Univ., District Energy, Hospitals/Healthcare, and Multi-Family which are separately shown in the chart) listed in Table III-4 of the DOE 2016 report.
Paul Scheihing (2019), Presentation: Accelerating Energy Savings with ISO 50001
LBNL (2016), Global Impact Estimation of ISO 50001 Energy Management System for Industrial and Service Sectors
DOE (2019), Better Plant Program Information
EPA (2019), About Energy Star for Industrial Plants