Energy Efficiency in Utilities
Highlights
Scroll down for the full set of indicators.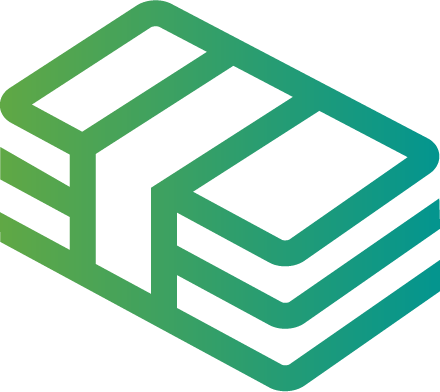 Cost-Effective Programs
Energy efficiency can be considered a highly cost-effective utility resource. The ratio of lifetime costs to energy production is often cheaper than for nuclear, coal, natural gas, and in many cases for wind and solar energy generation.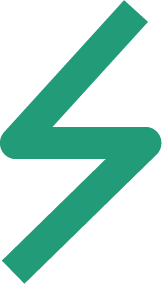 Primary Energy Provider
Electricity and natural gas utilities are the primary energy provider for most consumers in residential, commercial, and industrial sectors. In this role, utilities, especially where incentivized by decoupling, incentives, or energy efficiency resource standards, have managed energy efficiency programs for consumers that have resulted in some of the largest savings of any subnational energy efficiency policy tool.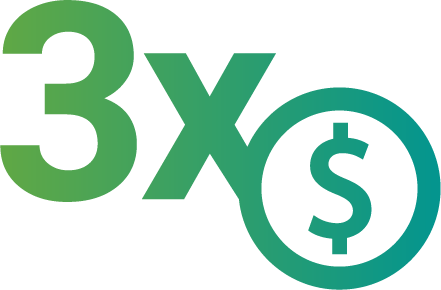 Tripling Savings
Since 2006, spending on and savings from electricity efficiency programs have more than tripled. Since 2011, spending on natural gas efficiency programs has increased by 28% while their energy savings have nearly doubled.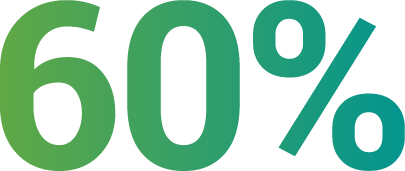 Advanced Metering
One enabler of a more flexible and responsive grid is the rapid deployment of advanced metering infrastructure. Smart meter installations, which were an emerging technology in 2008, have reached more than 60% of the installed meter base today.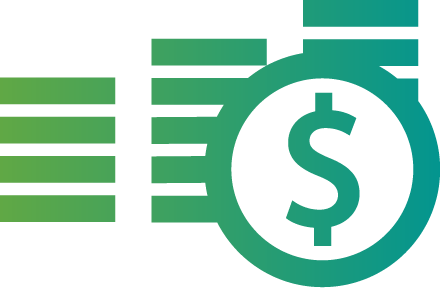 Demand Response Programs
Demand response programs contributed 10.4 GW in peak demand savings in 2020. These savings were primarily driven by the industrial sector, but the residential and commercial sectors have enormous potential for growth.
ACEEE (2022), 2022 State Energy Efficiency Scorecard
ACEEE (2022)
Utility Dive, Advocates vow to fight 'outrageous' decision
States with electric energy efficiency resource standards are highlighted in green on the scatter plot. State-level total spending and savings data are self-reported and may include differences in methodology. Energy efficiency programs also apply to different combinations of residential, commercial, or industrial customers, such that the kWh savings per capita is not intended as a measure of residential energy efficiency savings but a generalized measure of energy efficiency benefits.
Under traditional regulation, utilities may have an incentive to increase sales between rate cases.

Top 10 states for absolute electricity savings: CA, IL, NY, MI, MD, MN, MA, TX, PA, AZ. Pennsylvania is the only state in this list that does not have decoupling, LRAM, or performance incentives.

Todd, A., Perry, M., Smith, B., Sullivan, M., Cappers, P., Goldman, C. (2014), Insights from Smart Meters: The Potential for Peak-Hour Savings from Behavior-Based Programs. LBNL.
The Brattle Group (2019), The National Potential for Load Flexibility
EPA (2018), Greenhouse Gas Inventory Data Explorer
EIA (2019), Monthly Energy Review

The cost of fuel is 60-80% of the overall cost of producing electricity.

EPRI (2019), 2019 Heat Rate Improvement Conference Proceedings
EPRI (2016), Sustainability of Heat Rate Improvements
EIA (2019), Electricity
The World Bank (2014), Electric power transmission and distribution losses