Highlights
Scroll below the selected highlights for the full set of indicators.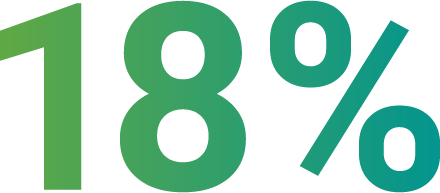 Investment Levels Falling
Overall, U.S. investment levels in energy efficiency have fallen by roughly 18% from 2016 to 2018, likely due to a static policy environment.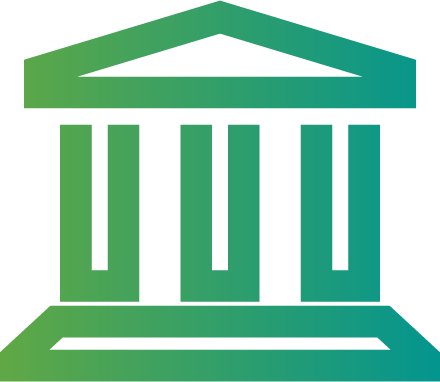 Project Financing
Most energy projects can be financed through loan or debt financing through commercial banks. However, some specific financing mechanisms are particularly useful for energy efficiency, such as Property Assessed Clean Energy Programs (PACE) and Energy Savings Performance Contracts (ESPCs), On-Bill Financing, and Efficiency-as-a-Service.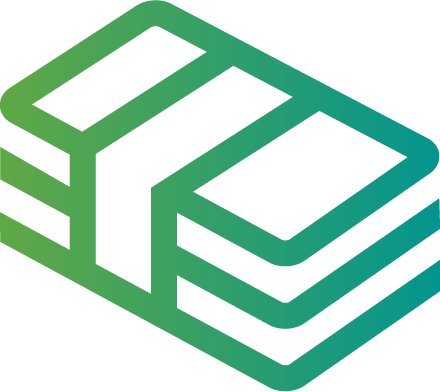 Investments
Many of these investments, especially ESPCs, are implemented by energy service companies, or ESCOs. The ESCO market is seeing a leveling of revenues at approximately $5 billion in 2011 and 2014. This is just a fragment of the ESCO market potential, estimated at $92-$201 billion ($2016).

PACE Financing
PACE financing has grown quickly since 2012, reaching 3.5 billion in investments in 2017, but investments are decelerating.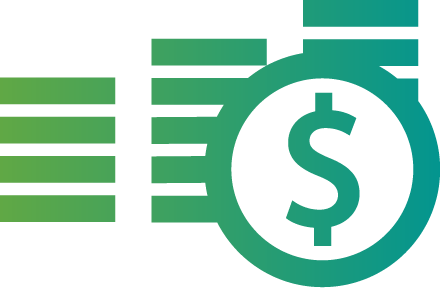 Green Bank Investments
Green Bank investments have also experienced slower growth in recent years, driven mainly by investments by the Connecticut and New York Green Banks.