Highlights
Scroll down for the full set of indicators.
Investment Levels Increasing
Overall, U.S. investment levels in energy efficiency increased by roughly 15% from 2015 to 2022 after years of stalled investment.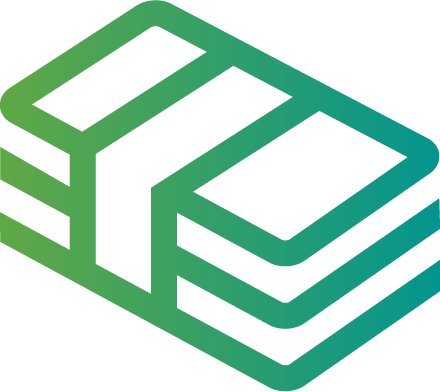 Investments
Many investments, especially ESPCs, are implemented by energy service companies, or ESCOs. The ESCO market is seeing a leveling of revenues at approximately $6 billion between 2011 and 2018. This is just a fragment of the ESCO market potential, estimated at $101-$220 billion ($2021).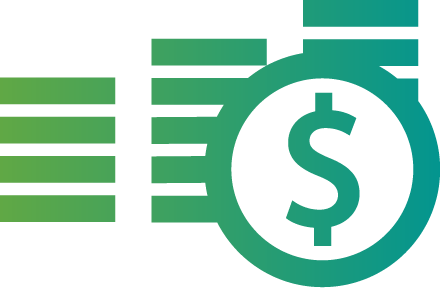 Green Bank Investments Rapidly Accelerating
Green Bank investments have nearly tripled since 2018, driven mainly by investments by the Connecticut and New York Green Banks