Highlights
Scroll below the selected highlights for the full set of indicators.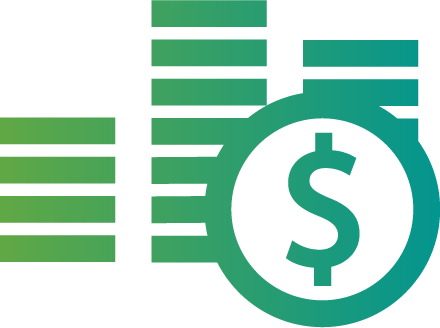 Investment
Investment in energy efficiency over the past decades has shifted our economic, social, and environmental trajectory.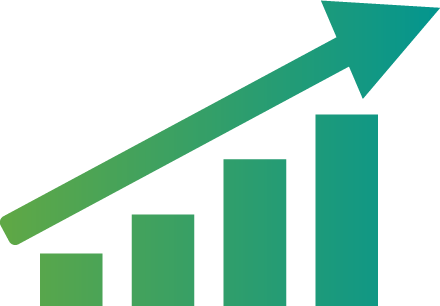 Decoupled Energy Consumption
From 1980 to today, the U.S. decoupled energy consumption and economic growth and doubled energy productivity (GDP per energy consumed).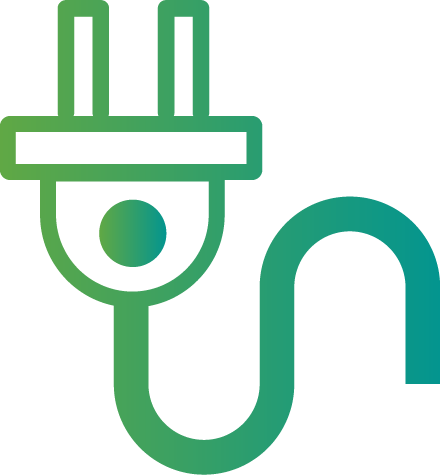 Efficient Consumption
In large part as a result of energy efficiency, energy consumption has remained largely flat in spite of a growing population and increasing use of appliances and devices, and increasing vehicle miles traveled.
Efficiency Policies
Six key energy efficiency policies and programs, including vehicle, appliance, and equipment efficiency standards, ENERGY STAR®, utility sector energy efficiency programs, research, development, and demonstration (RD&D), and building codes, saved approximately 25 quads of energy in 2017 – this is approximately 20% of what energy consumption would have been in their absence.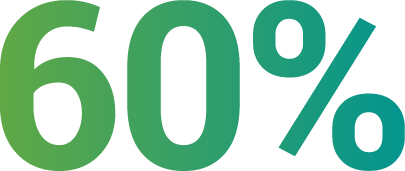 Cost for Consumers
Without the energy efficiency investments made since 1980, energy consumption and emissions would have been 60% higher, and consumers would be paying nearly $800 billion more per year in energy costs.
DOE (2019), Energy Intensity Indicators: Highlights
EIA (2019), Monthly Energy Review
This chart assumes the same energy intensities as the chart above and uses the actual emissions intensities per quad of energy use for each year.
Census Bureau (2018), Population
DOT (2018), Travel Monitoring
Census Bureau (2018), Characteristics of New Housing
These estimates are approximate, and compile savings from different sources relying on different methodologies and with different levels of precision.
Assumptions: EIA estimates total energy expenditures for each year; based on the energy savings as a fraction of energy use each year, we estimated total energy cost savings as a fraction of expenditures. Note: the energy expenditures are shaped by volatility in energy prices as well as changes in energy use.